Do you feel like you life is becoming unmanageable?

Are you angry often and don`t know why?

Do you find yourself thinking "I wish I had someone to talk to about how I am feeling, or the thoughts I have?"

Are you feeling or thinking your life has no purpose of meaning?
Have you thought talking to someone could help you through a tough time, challenge or life experience?

If you answered yes to any of these questions it may be time to seek professional help

.


Some facts about counselling are;

* Counselling shows signs of strength & courage; to ask for help and take responsibility for your life.

* Counselling is for anyone who wants to take control of the life, manage their problems and share their thoughts and feelings.

* The counsellor is there to provide insight and to assist you in finding solutions that will work for you

A counsellors Code of Ethics are to ensure confidentiality and anonymity of the client. Please ask for a copy of the Code of Ethics.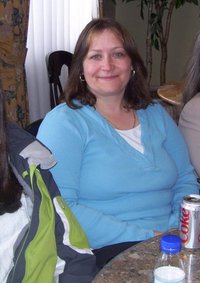 Believe Counselling
250-275-1292 office or
250-260-8598 cell (call or text)
Confidential voicemails